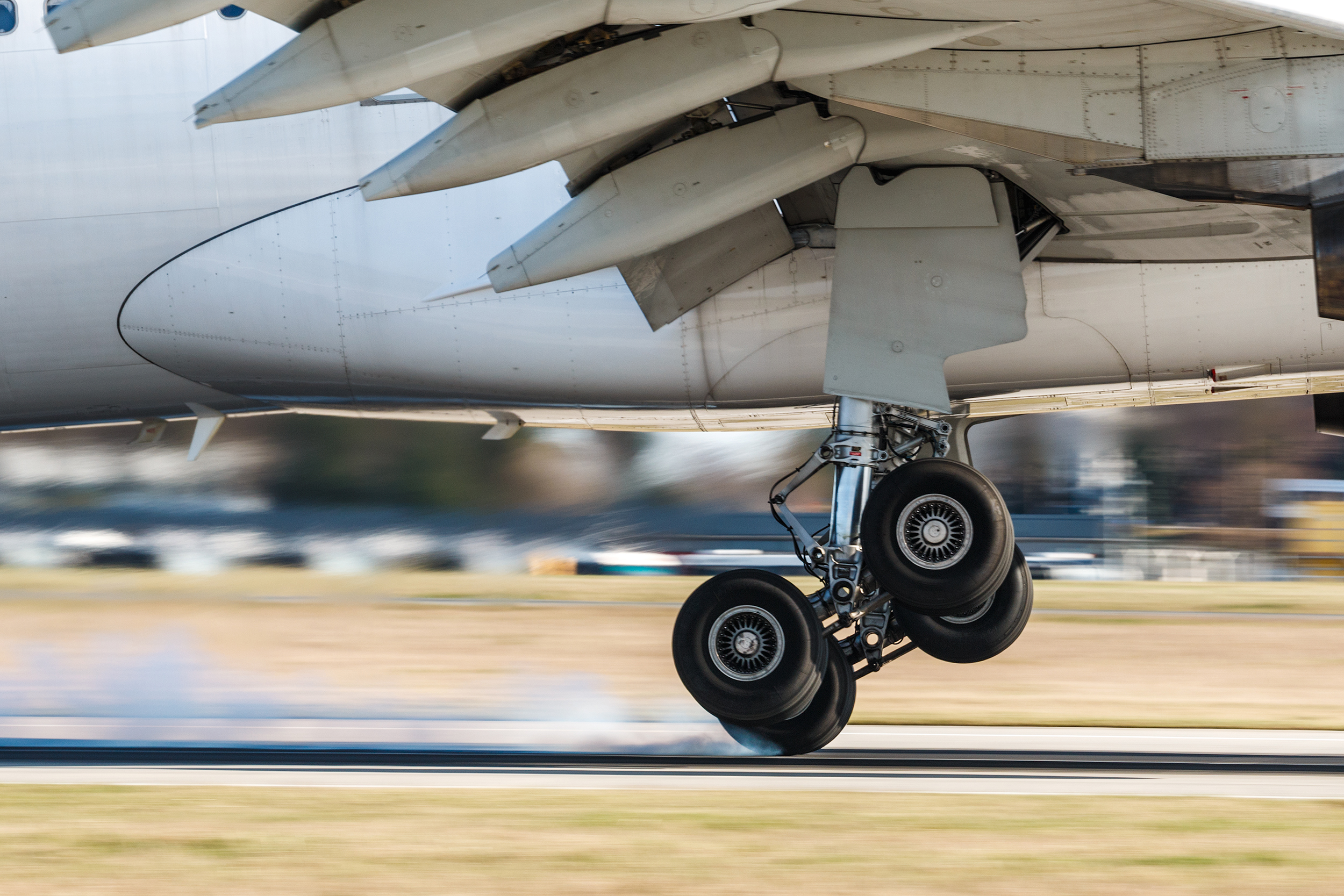 Plating
Hytek's plating employees are the best in aerospace finishing. They average over 12 years experience and provide our customers with the finest in customer service, technical expertise and robust processing.  We take on the most complicated and most time sensitive orders in aerospace.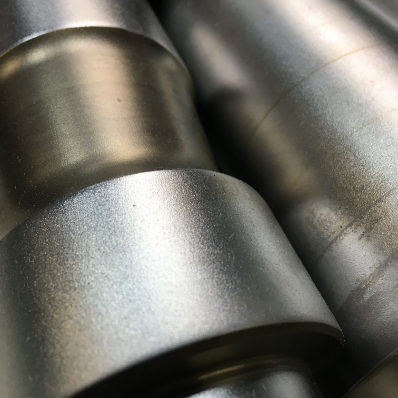 Chrome
Hytek is a partner with a major Grind shop very near our Kent, Washington facility for all your grinding needs.
Functional or "hard" chrome plate is gray-white metal finish with metallic luster. Chrome plate has excellent wear, heat and corrosion resistance properties and is extremely hard. Chrome plate can be plated to very high thickness to repair worn surfaces. Hytek specializes in precision thickness to minimize your grinding costs.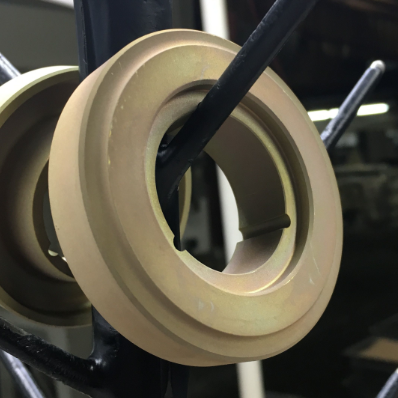 Cadmium
The silver or gold colored finish provides an attractive, corrosion resistant coating over iron or steel. It provides a superior coating on parts or assemblies consisting of dissimilar metals such as brass and steel.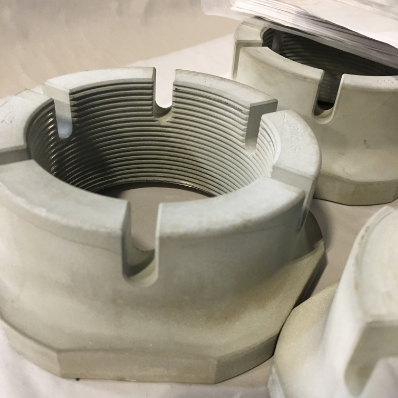 Ti-Cad
(Titanium / Cadmium Plating) Ti-Cad has several times the corrosion resistance of the usual cadmium coating and is designed to minimize potential Hydrogen Embrittlement. This is normally used on high heat treated parts of 220 KSI and above.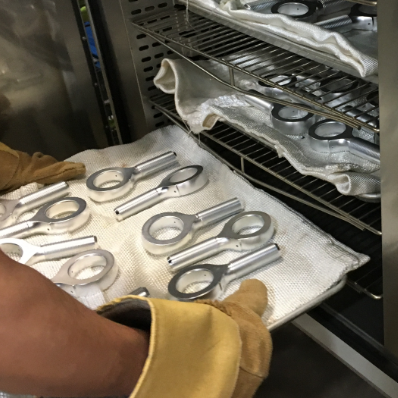 Zinc-Nickel
The corrosion resistant coating replaces cadmium plating in many aerospace uses. Hytek has multiple tanks for both ID/OD plating.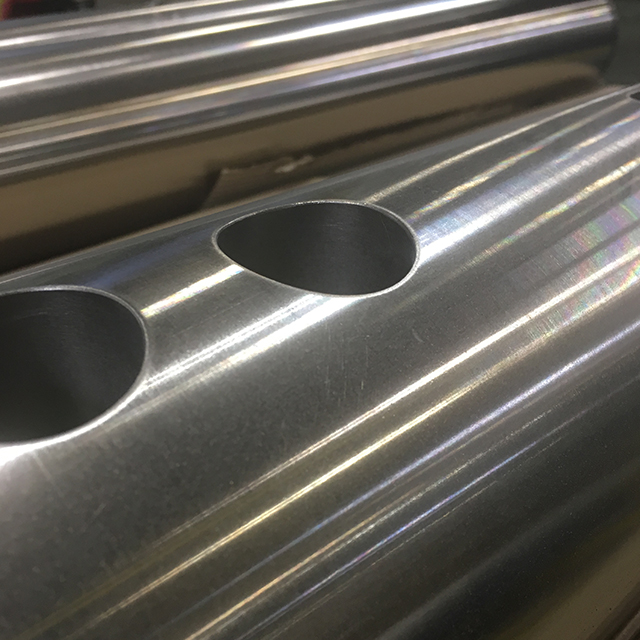 Electroless Nickel
Hytek offers the acid version of this metallic coating. It is usually plated over steel or aluminum for its hard, corrosion-resistant finish. Electroless nickel is harder and resists wear much better than its electrolytic cousin and it prevents galling and wear. Electroless nickel is ideal for complex shapes and small diameter holes.