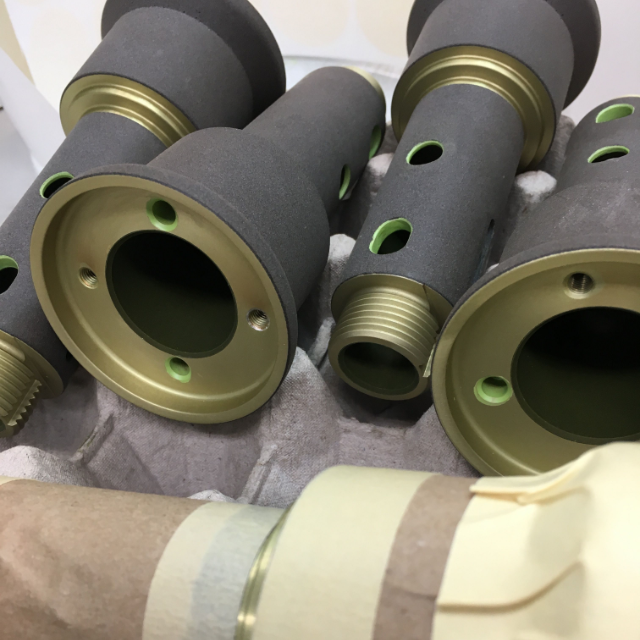 Paint, Organic Coatings
Hytek has 5 paint booths spraying a wide variety of aerospace coatings to meet your needs. Our maskers and painters work closely together to ensure your parts engineering requirements are met precisely. Catia based masking for seven different mask materials enhance the accuracy and repeatability of masking operations.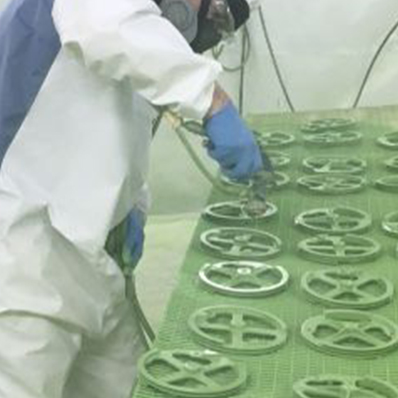 Primers/Top Coats
Conventional liquid finishing can provide corrosion resistance, chemical resistance, wear resistance and decorative qualities. Hytek applies all types of primers, topcoats, Teflon, Sol-gel, and specialty finishes.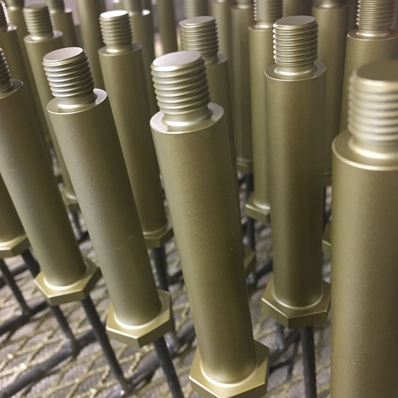 BMS 10-85 and Aluminized Coating
A pigmented coating is specialized coating used to enhance corrosion protection and lubricity, mostly for fasteners. Exclusively used on composite aircraft.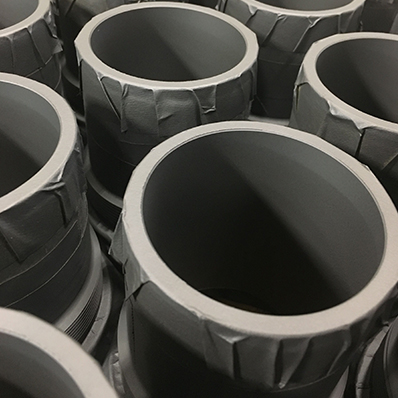 Dry Lube
A solid film lubricant prevents wear, galling, corrosion and seizure of frictional surfaces on metal. Hytek applies all Dri-lubes and Aluminum based coatings for multiple applications.